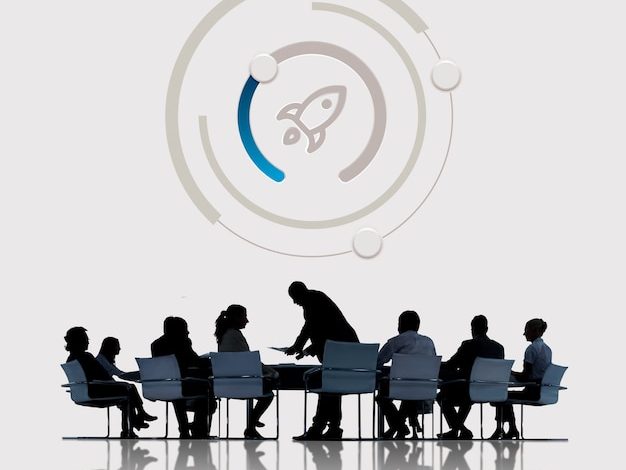 Youths Career.com is a digital online portal, it was created for ambitious youths who have a burning passion to make a positive impact in the development of their local communities or the world at large.
Youths Career.com was created as an inclusive platform for all youths of different backgrounds, gender or income. Youths Career.com is meant to bridge the information gap among youths globally in particular those that come from rural and poor backgrounds.
The digital online platform showcases Job Opportunities, Scholarships, Internships, Entrepreneurship and Tenders all in one place. Youths Career.com does not accept unethical practices in recruitment for it is a transparent and a corrupt free platform.